Free Consultation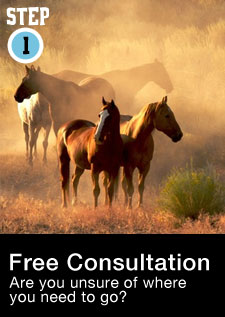 Great Web Girl is your full-service web solution for small business development and creative services including website design and web hosting.
Start with a Free Consultation with Great Web Girl and you'll be on your way to creating a website for your business that you'll love. We feature the licensing of high impact graphics for you, so that your website becomes a memorable brand for you and your business.
People see a lot of images as they surf the net. You have to be memorable. We can help. Call 602-547-6669 for help creating an effective website.